London Chapter Alumni Meet
This year saw a host of Chapter Meetings conducted by the Alumni Cell one after the other at 8 Indian locations followed by a very successful Chapter Meet at London on June 29, 2019. The venue was fixed at Tamarind Kitchen, Wardour Road, London. Tamarind Kitchen is one of the Best Indian restaurants at London which serves delicious Indian Cuisines to the lovers of Indian food. Interestingly, Wardour Road at London is the most happening place and is located at the posh Central London area where Guests can commute from the outskirts of London with ease because of the availability of public transport. The Alumni Cell worked hard to connect & engage all alumni based & working at locations near London and across other locations of Europe. The meet was planned well in advance so that all working alumni can plan their participation to the said meet. Initially, connect was low and efforts were made to identify and join the alumni over the London Whattsapp Group so that participation of alumni can be increased. BIMTECH Alumni Social Media Platforms helped in integrating more than 25 Alumni over the London Chapter Whatsapp Group and this connect also made more and more alumni familiar with each other. The biggest task of conducting this event was to ensure the presence of the alumni at the London Chapter Meet as most of the alumni were staying outside London and had to travel to the venue which would take more than 2.5 hours. Surprisingly, more than a dozen alumni turned up for the meet along with their spouse & children which resulted in a gathering of more than 27 Guests. The meeting started with the briefing of Alumni activities of BIMTECH across the Globe and focused on the contribution of the London Chapter Alumni. All alumni vowed to support BIMTECH in its Endeavour of creating better engagement and to take the Chapter forward with Creative initiatives. One of the Old Alumni Ms. Ankita Batla also opined the idea of Celebrating Mahatma Gandhi Birthday on Oct 02, 2019 by conducting a Social Event at London with the help of the Alumni which incidentally falls on BIMTECH Foundation Day.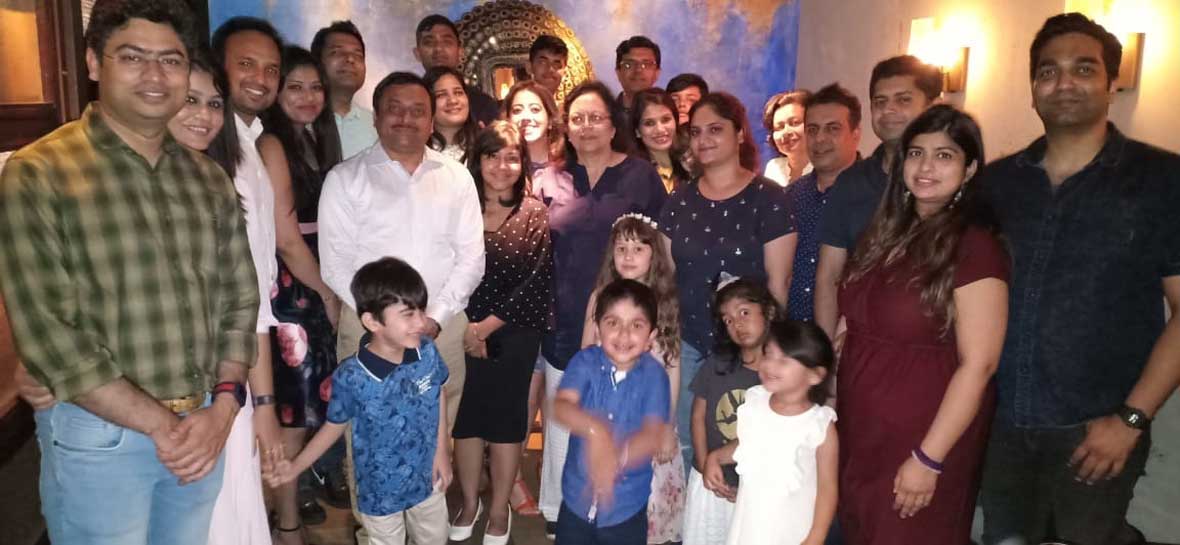 We are glad to share the fact that BIMTECH Alumni based at London are interested to take the mantle forward to promote BIMTECH Brand across Europe with full zeal & energy. The meeting ended with thanks to BIMTECH Director Dr. H Chaturvedi and Dr. Gagan Katiyar for organizing a wonderful meet for the London Chapter Alumni along with the Great efforts of Ms. Madhavi Sharma ( Manager-Alumni) helping the Chapter to Unite & Connect as per the time schedules.